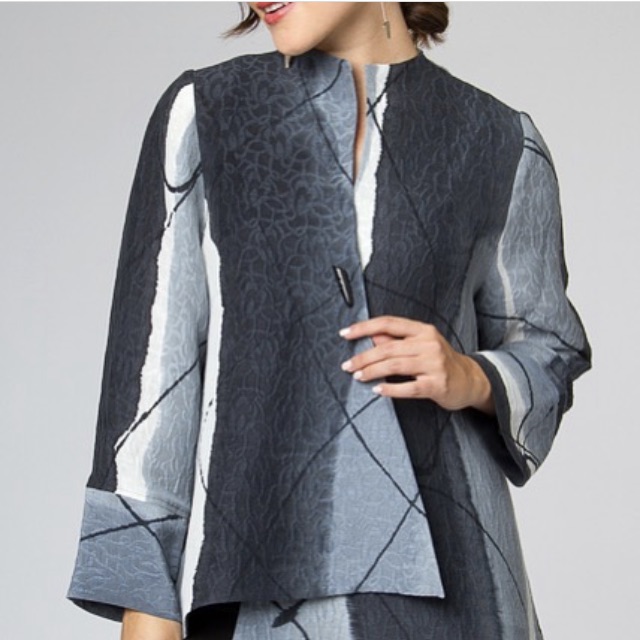 Stop in to see the new collections curated with you in mind.
Porto, Alembika, Mieko Mintz, Rundholz Black Label, Ray Harris, Manuelle, Niche, Krista Larson, Kay Chapman, Wilt & many more.
**Updated Hours November 25-28**
Closed this Wed & Thurs
Friday late start 1-4
Saturday 11-4
We are located at
4518 Burnet Road Austin, Texas 78756
Just two doors North from Upper Crust Bakery.
Click here for directions.
Please email us with any questions or comments. andrea@wearartthouaustin.com