Wear Art Thou
Kay Chapman joins us
March 31st & April 1st in store
"Meet the Artist" with her Spring collection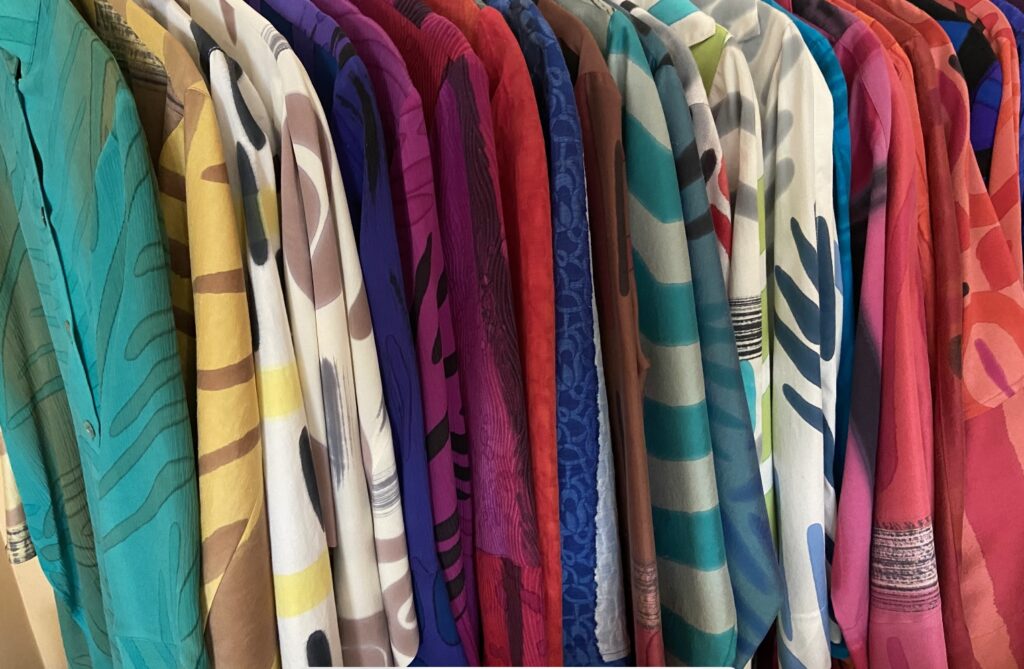 New Spring 2023 Collections arriving daily!
New Porto, Dress to Kill, Niche, Bryn Walker & more have arrived
OPEN Wednesday – Saturday 11a-4:30p
CLOSED Sunday – Tuesday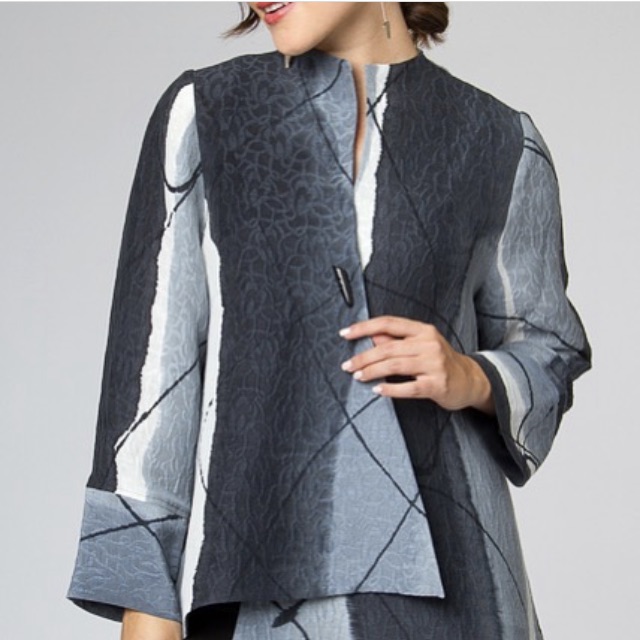 Exciting new collections coming in 2023
The Redheaded Goddess, Porto, Alembika, Mieko Mintz, Rundholz Black Label, Dress to Kill, Ray Harris, Manuelle, Niche, Krista Larson, Kay Chapman & many more.
We are located at
4518 Burnet Road Austin, Texas 78756
Just two doors North from Upper Crust Bakery.
Click here for directions.
Please email us with any questions or comments. andrea@wearartthouaustin.com